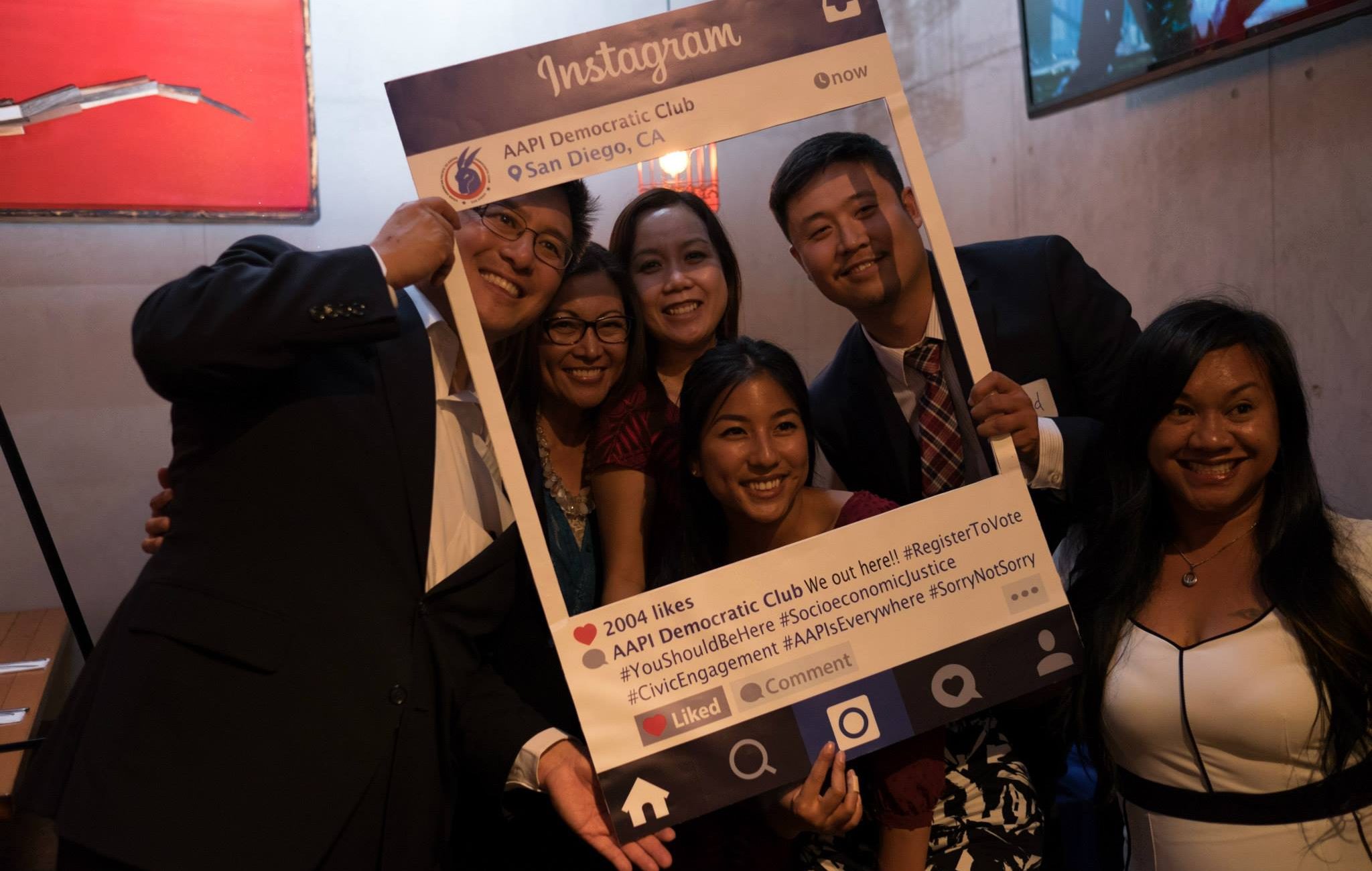 Our Approach
Our Purpose
The AAPI Democratic Club is an affiliate of the San Diego County Democratic Party. Our purpose is to:
Advocate for policies that positively impact the lives of Asian Americans and Pacific Islanders living in San Diego County
Support AAPI Democrats running for elected or appointed offices
Organize and encourage civic engagement in the AAPI community
Foster the ideals of the Democratic Party in the AAPI community
Our Story
Meet our Executive Board
President-Dr. Indroneal Banerjee

Vice President-Joon Suh

Secretary-Justin Daniel Domecillo

Treasurer-Ria Otero

Member at-large (Civic Outreach)-Chih-Wu Chang

Member at-large (Political Outreach)-Judy Ki

Parliamentarian-Brandon Coopersmith

President Emeritus-Matt Yagyagan
Next Steps…
Join the AAPI Democratic Club by becoming a member today! Join us!