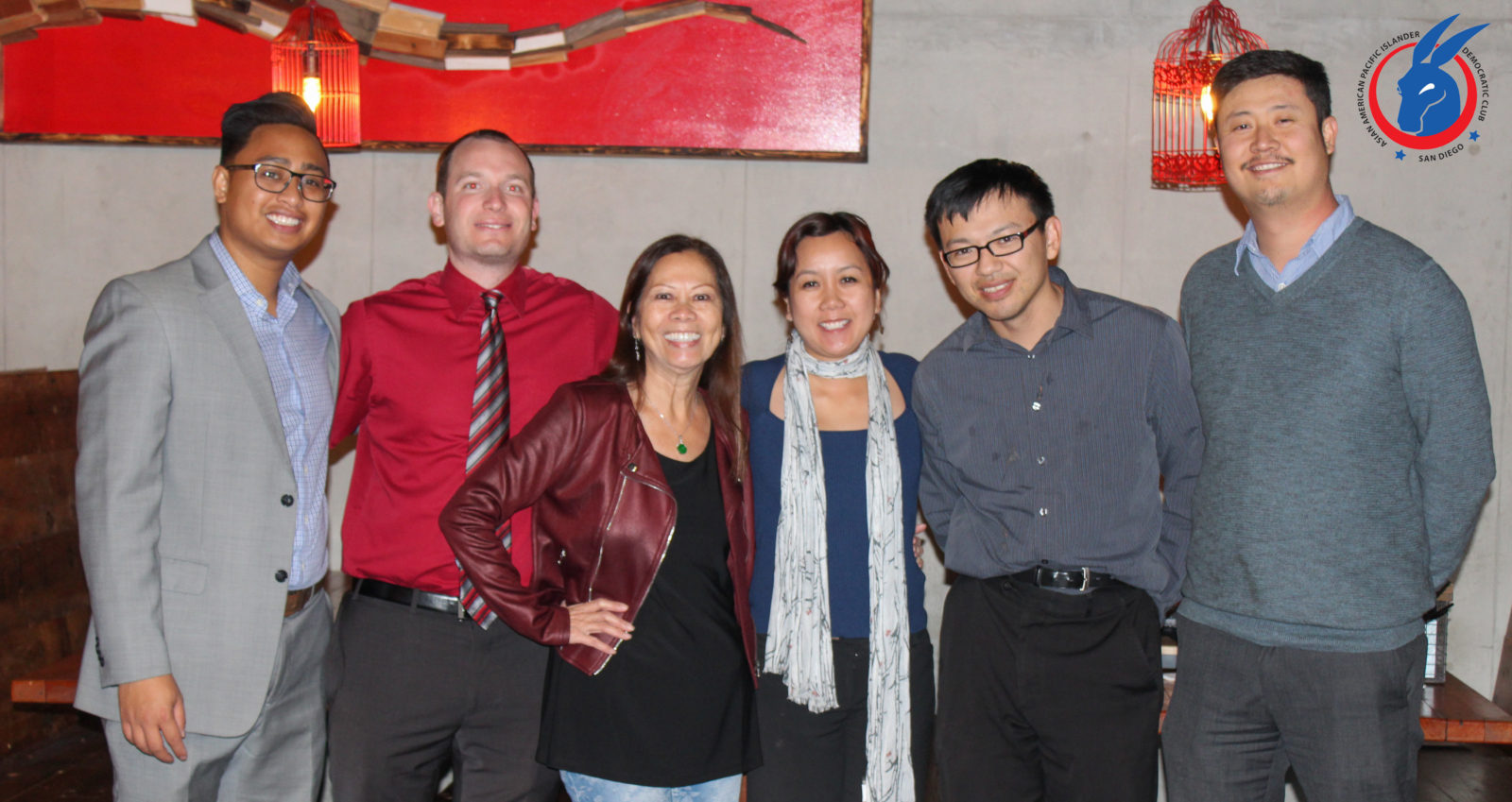 Do you want to help mobilize the Asian American and Pacific Islander community during the 2018 Election Cycle? Please consider volunteering on one of the AAPI Democratic Club's new committees to help us make an impact this Election Year.
Help AAPI Dems make an impact in the community by joining one of our new Committees! 
We ask our members to help us make a presence in the community by registering voters, planning special events, and outreaching to other groups about becoming more involved in the democratic process.
Click here to sign-up and volunteer on a Committee!
The AAPI Dems Executive Board has established the following committees:
Voter Registration Committee – Chaired by Avril Prakash
Help us register more AAPI voters to the Democratic Party by tabling at community events, attending naturalization ceremonies for new citizens, and participating in voter registration drives.
Activities and Events Committee – Chaired by Maggie Ta
Help us to plan activities and events for Club members such as socials, fundraisers, and volunteer events.
Outreach Committee – Chaired by Mark Leo
Help us to outreach to other AAPI organizations in San Diego including student groups, cultural organizations, coalitions, and political action committees. Outreach will help us to recruit new members and campaign for our candidates.
For more information on committees, or if you have any questions please contact us at [email protected]. Thank you!